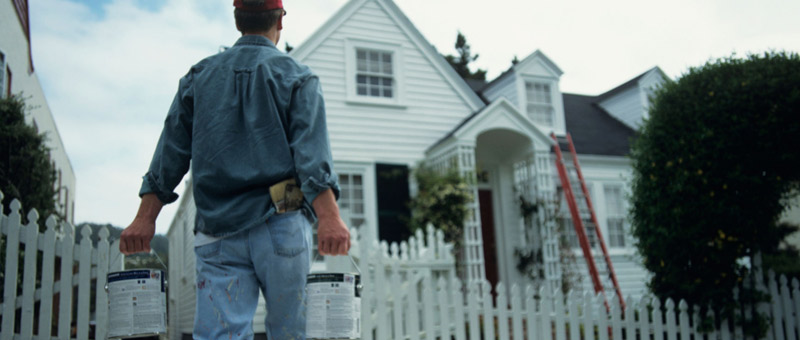 CONTACT INFO
Unit 6, Protea Place, Prime Park,
off Printers Way, Montague
Gardens, Cape Town
+27 (0) 21 551 8165
+27 (0) 83 261 6620
+27 (0) 82 894 5278

MAXI ladders started out as an importer of  Hitec heavy duty ladders since 2007.  We started out with telescopic ladders and now have a large range of aluminium ,fibreglass and steel ladders.
All our imported  ladders are built to EN131 ,EN14138, ANSI or US/ NZS standards .  We also have TUV / GS Certification for the European Market.
All our ladders have a DUTY RATING of 150KG.
Our manufacturers also use Wuhan/ Central South / Tianjin / Tsinghua  Universities  to help with R&D teams to enhance product standards and performance.
Here are some videos we thought might interest you…
When planning your job, the maximum work height is established by adding the users height and reach to the highest standing level of the stepladder.
Hand Carts/Trucks Material Handling – Safety Training Video – Prevent Back Injury, Hazards, Unsafe Work! Remember, prevention is always better than cure.